FREE SHIPPING ON ALL USA ORDERS. NO MINIMUM REQUIRED.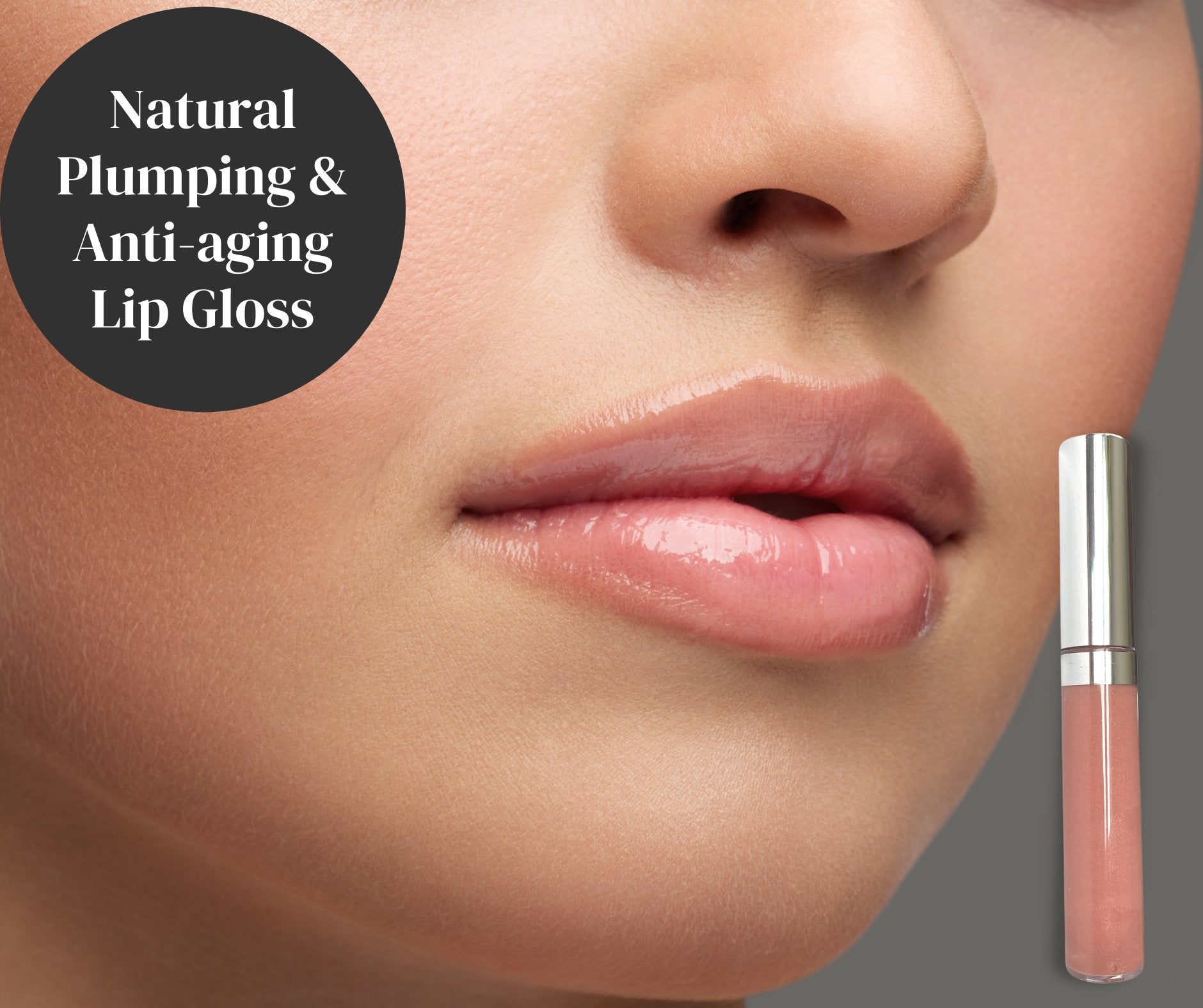 Lip Plumping Gloss + Anti Aging
Our Plumping Lip Gloss is like a youth potion for your lips! With 100% natural vegan  ingredients and no burning sensation, it helps reverse aging, erasing fine lines and hydrating for a beautiful, voluminous look. Unlock the fountain of youth for your lips today!
Eliminate verticals lip lines in 7 days with swertia, also builds collagen with marine algae. 
*Use 1-2x per day ... if sensitive use 1x per day or every other day. 
*DO NOT USE IN TANNING BEDS 
*DO NOT USE WHILE IN THE SUN