FREE SHIPPING ON ALL USA ORDERS. NO MINIMUM REQUIRED.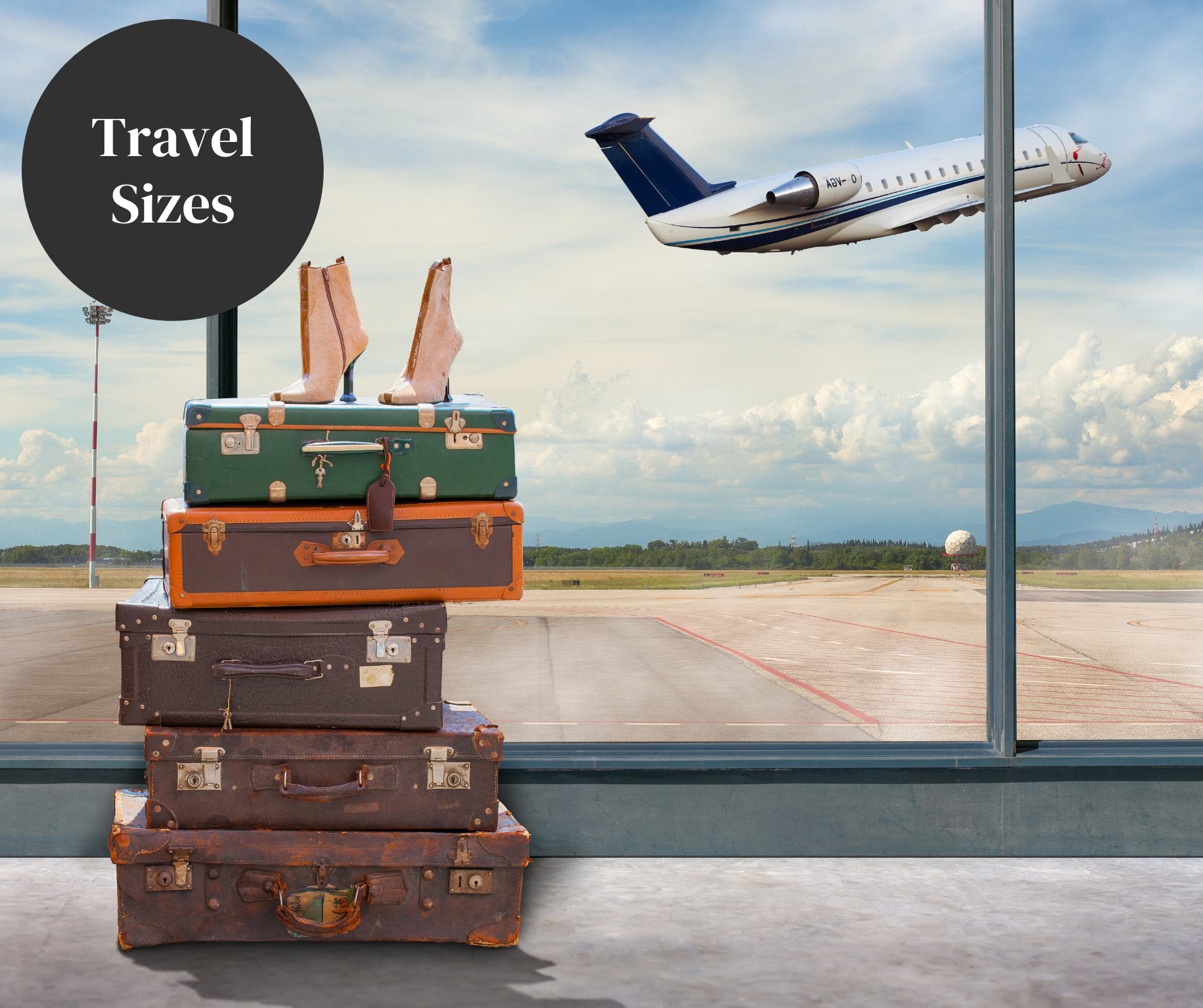 Travel Size
Pure Colors Loose 100% Mineral Powders: 8 In 1 Formula
Natural occurring sunscreen, makeup base, concealer, foundation, and face powder in one.
Luxurious, light weight, build-able to full coverage, long-wearing natural shades.  
Skin looks brighter, revived and feels softer for hours. Full coverage. High performance.
100% mineral pigments cover imperfections and visibly erases pores and lines without settling into creases for a flawless, ageless look.
Helps cover visible signs of aging. Experience the velvety brush for a blissful, effortless, controlled application.
Pure Colors Loose Foundations are free of talc, parabens, oil, fillers like rice powder, fragrance, gluten-free, and bismuth-free.
#4 Butterscotch is your perfect YELLOW base brightening/highlight powder. 
For best Foundation Color Matching: Color swatch on freshly exfoliated skin.   Removing dry dead grey skin, exposing fresh "True Undertone"  of your skin! 
 Use our foundation shade chart for picking proper undertones & shades 1-16 
DEEPER POWDER  SHADES 17-25 are not on the guide, however they match MAC Foundation Shades 
What is your MAC Shade.. Convert below (we make no claim these are exact MAC shades, they are similar, use to assist in your shade choice)
Mac- "Similar" Pure Colors Loose Powder F17-F25
NW43= F23
NW45=F24
NW48= F25
NW50= F17
NW58= F18
NC43= F20
NC45= F22
NC50= F21
NC55= F19  
Our Loose Powders: Five-in-one formula
Natural occurring sunscreen, makeup base, concealer, foundation, and face powder in one
Ingredients: Mica,Titanium Dioxide,Zinc,Iron Oxides 
Also Available In:
Correctors, Bronzers,Blush, Hi-Lighters