FREE SHIPPING ON ALL USA ORDERS. NO MINIMUM REQUIRED.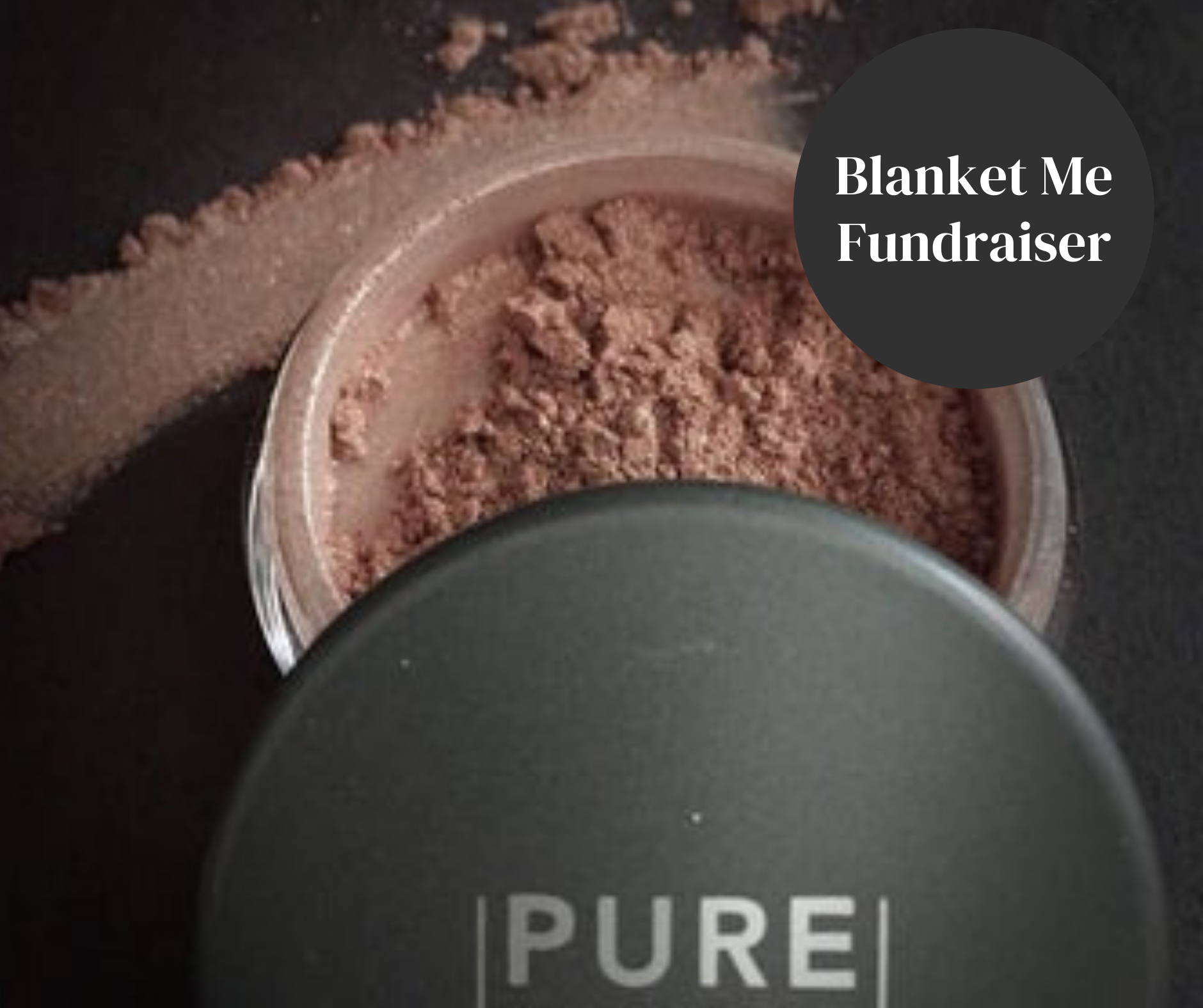 Blanket Me Fundraiser
Purchase ✨"Starlight" Blush/Hilighter and we donate $25 to Blanket Me Non-Profit the LIGHT for the homeless of Merrimack Valley ✨
 Also, Blush #6 , Hilighter #46, 3 of our top sellers, all 3 shades can be used as blush or hilighter. 
To learn more about BLANKET ME Non Profit 
Visit: https://www.facebook.com/Blanket-Me-1561451654100999/