FREE SHIPPING ON ALL USA ORDERS. NO MINIMUM REQUIRED.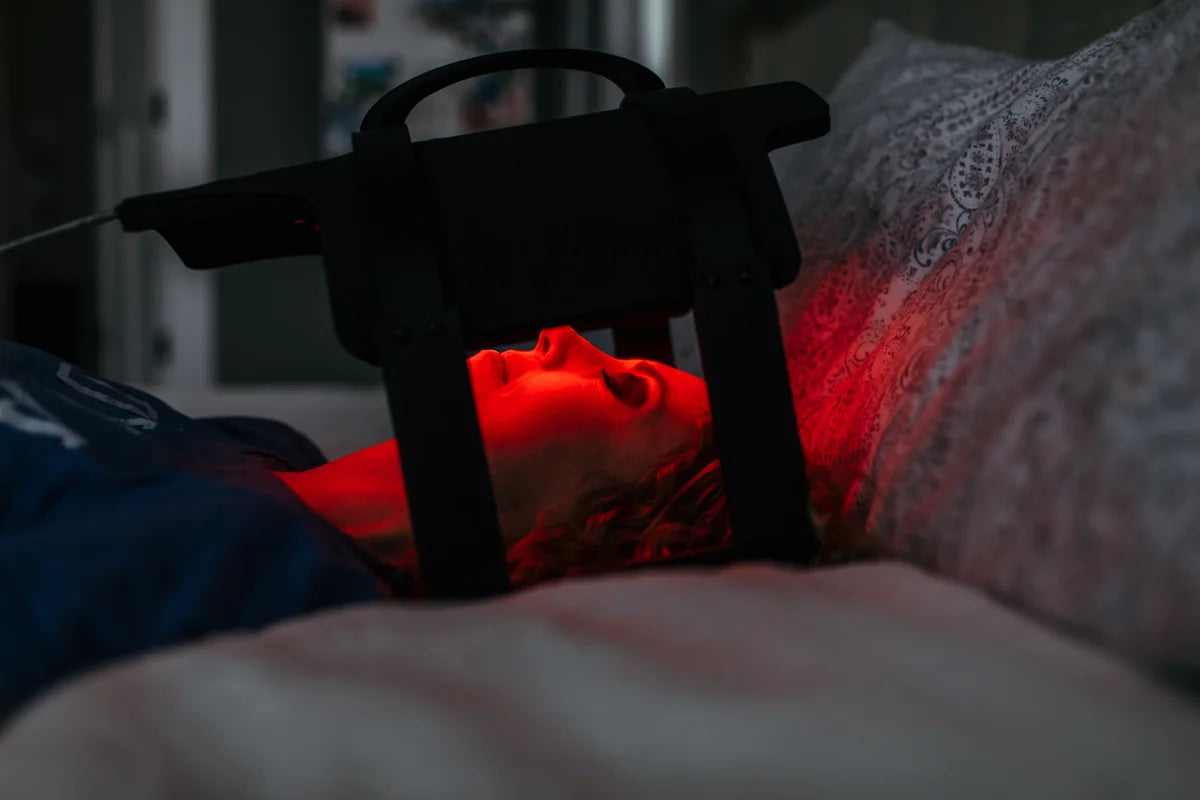 Skin Age Reversal
Turn Back the Hands of Time 
Don't let your face, neck, and upper chest feel left behind. We developed the Time Machine to help support the anti-aging process. Your face has different skin than the rest of your body and the Time Machine is tuned to meet those specific needs. May stimulate collagen synthesis and may help support wrinkle reduction. Time Machine can help your face shine!